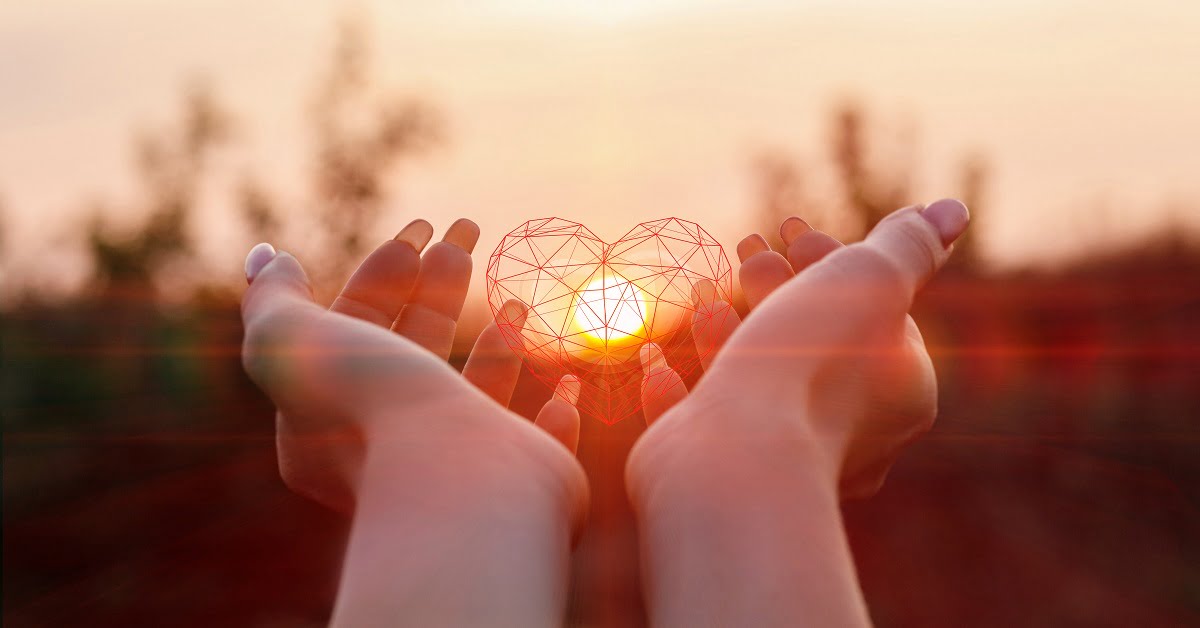 There's no comparing the loss of a child. Whether infant loss or a young adult child, the grief and recovery will likely take years. Coming to terms with grief will be difficult and not always linear.
A year after the passing of our son, we founded LovesFromLuke with a purpose: to help other bereaved parents with their experience of grief. To this end, we deliver "loves" kits inspired by the memory of our son. These include a teddy bear for comfort, a gift card for necessities and a 48 Hour Guide for planning. These are our gift to fellow overwhelmed parents stuck in the aftermath of their child's passing.
But we don't stop there. Our online resources page will point you toward trusted grief support networks like
GriefShare
and the
Dougy Center
of Portland, Oregon. Both of these resources can organize or connect you with group sessions on a local and national level, respectively. They can also direct you to more personalized grief counseling with licensed counselors or mental health providers.
Finally, we have compiled a great many emergency and non-emergency resources: hotlines for cases of immediate need, other websites tailored to assist with particular types of loss, as well as podcasts, books and blogs to help you learn about the process you will be undertaking.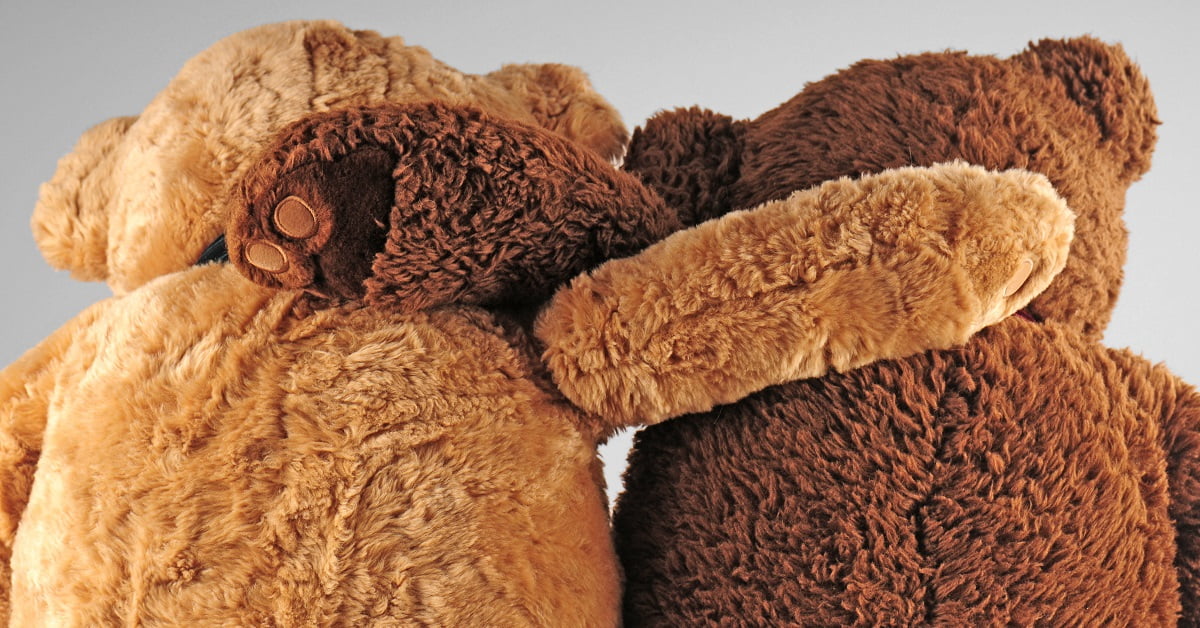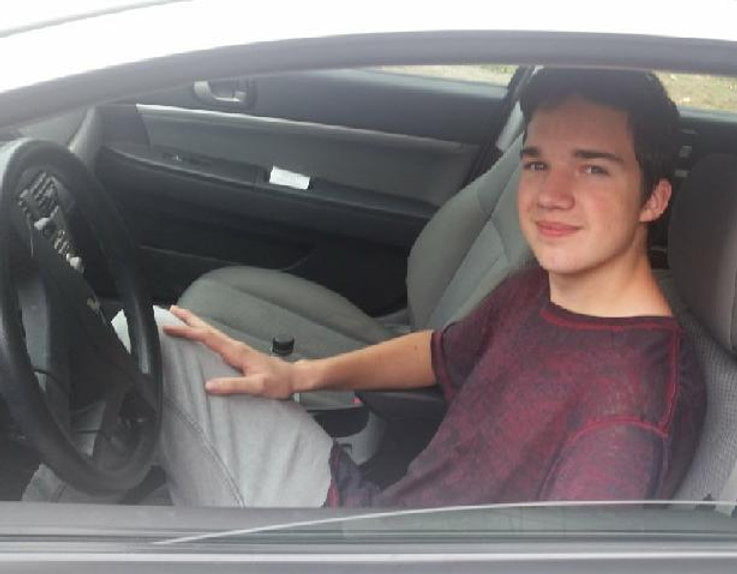 Meet Luke
He was quiet yet loved to make others laugh with his quick and unexpected wit.
He was a swimmer, a runner, a roller coaster fanatic, a D & D player and a gamer.
He was always loyal to his friends and loved his family.
Luke gave selflessly to others, silently, without needing or desiring recognition.
Luke, along with every Angel Child, deserves to be known, remembered and loved for who they were on earth. Their time and lives here with us made a difference and will continue to do so.
Each and every Angel child was and still is a blessing and a gift. A gift that holds immense value and worth. They each deserve to be recognized, not only for their value, but also for all the lives they touched and continue to touch every day.
Luke once thought that nobody would know his name in 100 years. So here we are using his name and honoring him to make a difference in others' lives for years to come.
May God Bless You!
Loves!
Pat and Jamie Santon
A BIG THANK YOU TO OUR COMMUNITY SPONSORS!