Finding The Right Counseling Resources For You
There's no comparing the loss of a child. The grief and recovery will likely take years, which will be difficult and not always linear. A year after the passing of our son, LovesFromLuke is an answer to our grief. Not only do we send care packages to families who have lost a member of their own, but we also offer our resources page to help you find the right grief support group as soon as possible.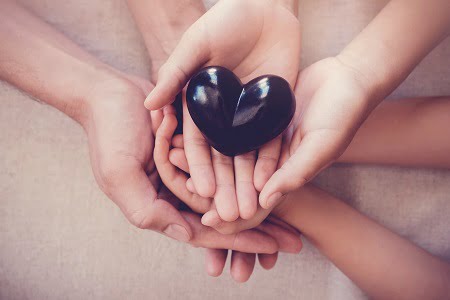 Whether in the Portland metropolitan area or elsewhere, we are here to help you find a path to tomorrow. We would like to mention two: the Dougy Center in Portland and the online grief support website, GriefShare (.org). Both of these resources can organize or connect you with group sessions on a local and national level, respectively. They can also direct you to a grief counseling or therapy provider. However, the Dougy Center mainly specializes in providing family grief support for children who have lost a sibling and parents who have lost their child.
Finally, if you need help with the finances of the funeral, Buzzy Bees (.org) was created to help grieving parents with the massive costs of a funeral. Contacting them is a must when you need help sourcing monetary support. All three of these resources are here to assure you: you are not alone.
Care Packages From LovesFromLuke
In addition to connecting you to grief support networks, we also provide care packages. These include a teddy bear for comfort, a book to help support you, and a 48 Hour Guide for planning. The care package was our gift to fellow parents stuck in the aftermath of their child's passing.
We designed this care package to give you what we wish we had after the passing of Luke: a sense of direction. We will send these care packages to your location as quickly as possible. In addition, If you need an extra teddy bear for a surviving sibling, do not hesitate to ask. We are here to provide our family with a lifesaver to keep from drowning.
Dealing With Grief After Child Loss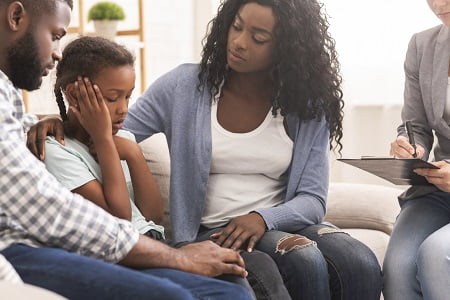 The road ahead will be challenging, and there's no point dancing around the fact. As a parent, your child expects that you have all the answers or at least some sense of direction. However, it's only natural that you will not know where to go, what to do or who to turn to after the loss of your child.
If you are experiencing loss, anger and anxiety in your life, it is essential to talk about the feelings that you are having with someone who can help. Not only will you find counseling referral agencies on our resource page, but you will also find books, podcasts and blogs that will offer opportunities and strategies for how to explore, understand and come to terms with your grief.
In cases of emergency, we also have a list of hotlines specialized to certain scenarios. We highly, highly recommend that you keep these in your back pocket. Having a quick reference to someone who can help you talk through the issues will ensure you never feel alone or unheard.