We help parents/guardians who have experienced the sudden loss of a child across all religious (and non-religious), socioeconomic, ethnic, and regional groups. If you are able to make a contribution to help us help other families, we would be so very grateful. Please consider supporting our shared mission with a financial donation. Your generosity will aid not only our existing parents but also help us in reaching out to new parents who find themselves on this difficult path in the future.
---
TO MAKE A DIRECT DONATION
IQ Credit Union members: You can do a member to member transfer or a direct donation at a branch
Venmo us at LovesFromLuke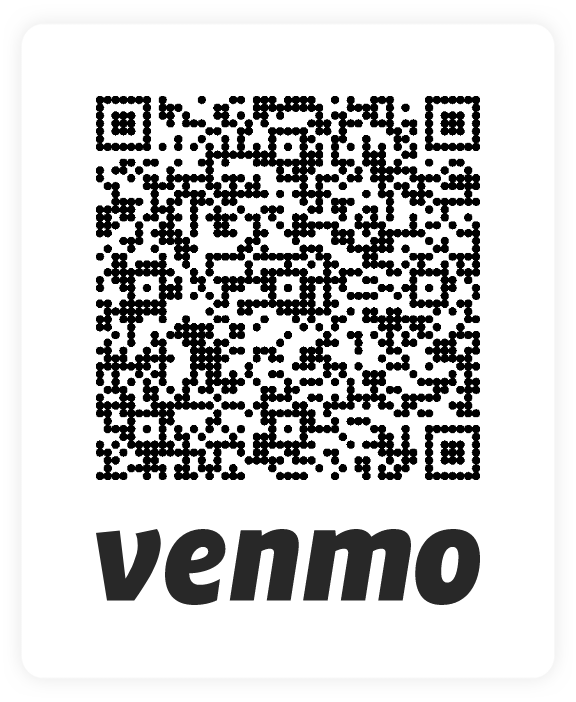 ---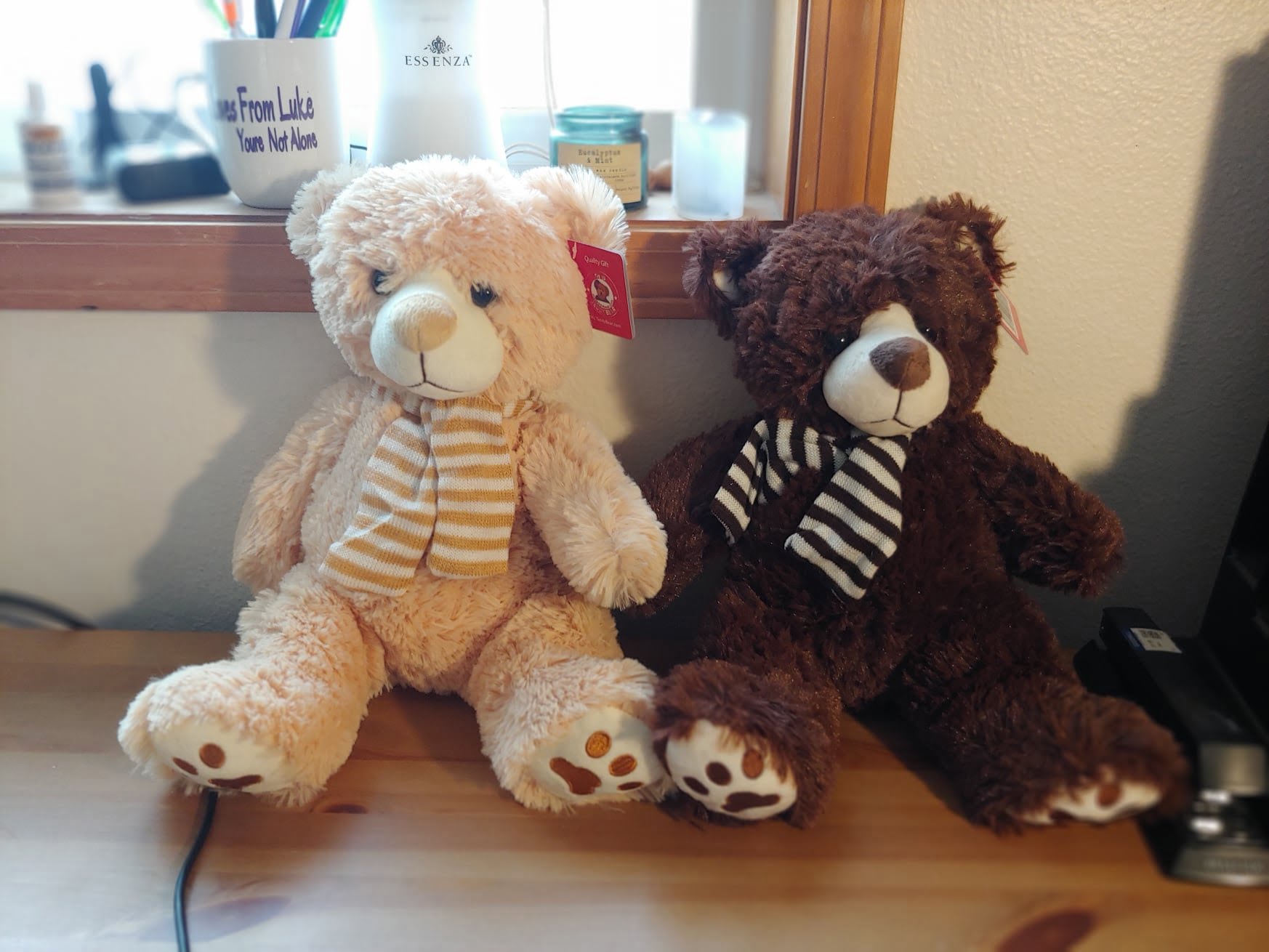 LOVESFROMLUKE
COMFORT BEAR
$10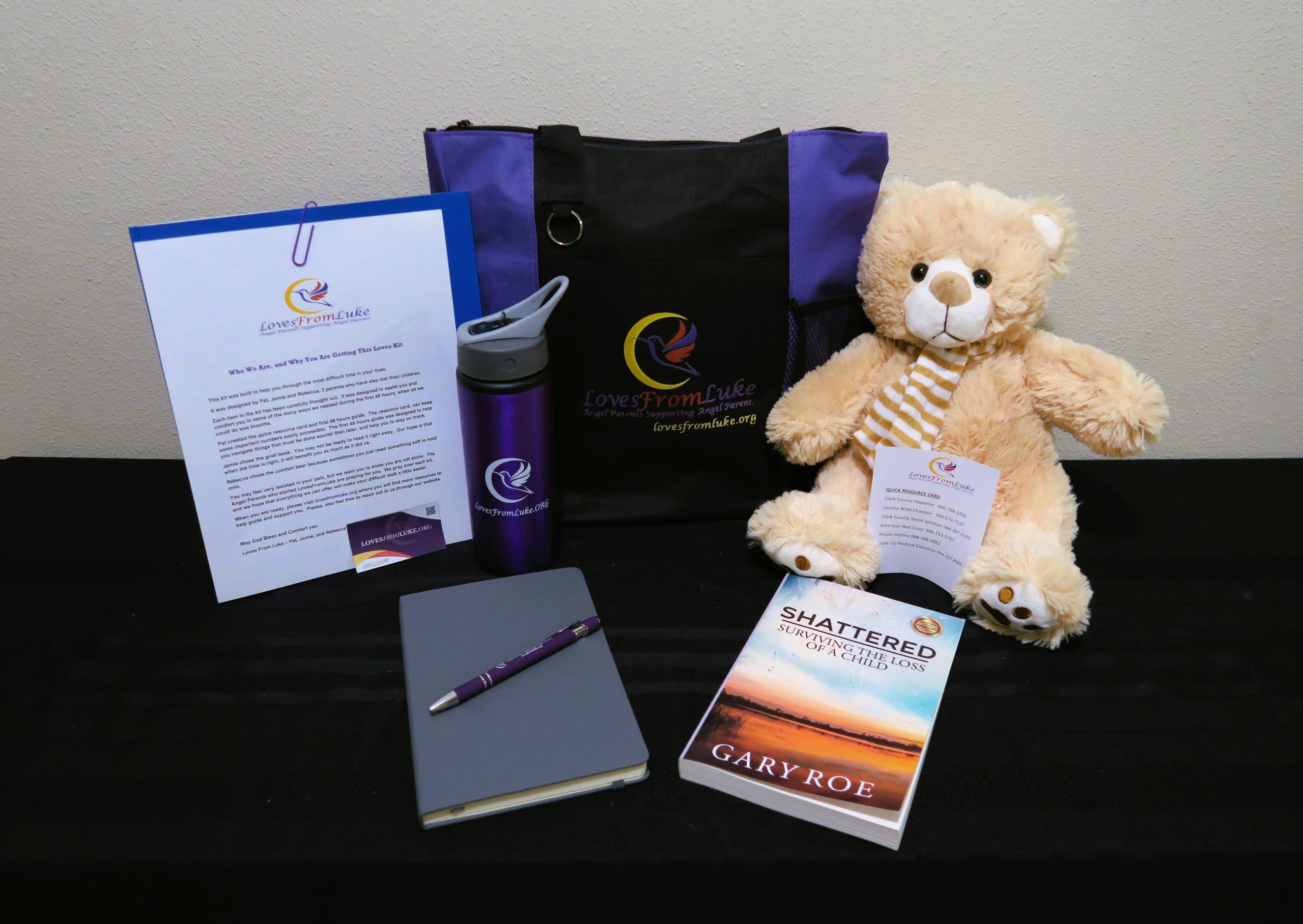 ANGEL PARENTS
SUPPORT KIT
$85
---
A BIG THANK YOU TO OUR INDIVIDUAL DONORS!
Richard Mundell
Selma Courll
Andriana Roncarati